Request a consultation today and let our expert staff help you start your self care journey.
We understand that considering any cosmetic procedure can be a significant decision, and we are here to support you every step of the way. During your consultation, our highly experienced team will walk you through the process and answer any questions you may have.
We believe in a personalized approach and never push any unnecessary procedures or surgeries. Our goal is to help you become the best version of yourself, and we work with you to create a customized plan that aligns with your goals.
At our practice, we understand the importance of privacy and comfort. That's why we are committed to ensuring that all appointments are private, and you feel at ease during your consultation. This time is all about you, and our staff is here to provide support and guidance throughout the process.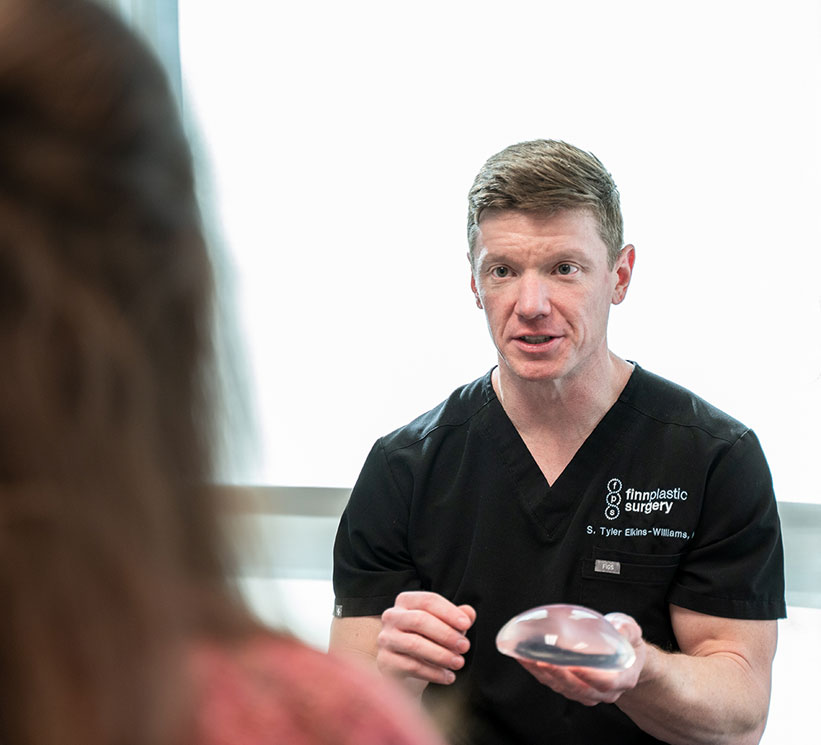 Here are 3 simple tips to help prepare you for your visit:

Drink plenty of water in the days leading up to your appointment

Two days before and after your treatment take arnica tablets.These are located at most health food stores.

Avoid alcoholic beverages up to two days before your procedure.

Avoid Ibuprofen, Aspirin, Vitamin E, and Fish Oil for 10-14 days prior to your procedure date.