Filling Healthcare Needs Around The Globe
The F.I.N.N. Foundation (Filling International and National Needs) was founded to serve local, national and international medical needs by filling in gaps in medical services.
Why Are We Passionate About This Cause?
Dr. Finn heard about the dire medical needs of a local young man named Chad through his colleagues and peers. Chad's story motivated Dr. Finn to reach out and help his local community. Around the same time, Dr. Finn organized the first of many medical mission trips to Guatemala. Both of these events occurring simultaneously and the overwhelming outpouring of donations and support from patients, families, fellow doctors, and friends inspired Dr. Finn and his wife, Tamra to found what is now known as the F.I.N.N. Foundation.
Funds are used for medicines, devices, supplies, materials, and treatments not otherwise covered by insurance or government programs. The F.I.N.N. Foundation is staffed by volunteers so that 100% of each contribution will directly benefit those we help. We do not discriminate by race, gender, sexual orientation, or religious affiliation. The Foundation distributes funds on as-needed basis at the discretion of the board of directors. We strive to provide life-changing healthcare and education for needy and deserving individuals in our community, nation, and planet.
The F.I.N.N. Foundation Giving Tree fundraising campaign was a great success!!!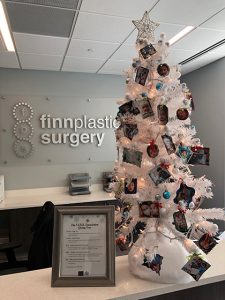 As the world struggles with COVID-19, the number of children that we help in Guatemala continues to add up. Since we were unable to take our Spring and Fall medical mission trips this year, we asked for donations to fund cleft lip and palate surgeries in our absence. A very talented Guatemalan surgeon has offered to donate his time to perform these much-needed surgeries. The F.I.N.N. Foundation raised funds to pay for the hospital, anesthesia, related medical expenses, post-operative care, as well as the nutritional kits needed to get these babies healthy before their surgery. It's critical that these babies receive these life changing surgeries before seven months of age so that their mouths can form properly as they grow. Through the gracious donations from our loving patients, families and friends, we were able to raise $46,439 to help further our cause in Guatemala. Thank you from the bottom of our hearts!
6th annual mission trip to Guatemala
In February 2019, Dr. Finn, his wife Tamra, and his carefully constructed team of doctors, nurses, and surgical techs went on their 6th annual mission trip to Guatemala. This year they operated out of The Moore Pediatric Surgical Center in Guatemala City. The Moore Center was established by a non-profit group out of Tennessee called The Shalom Foundation. This clinic hosts medical mission trips year-round providing surgeries for children that address the desperate medical and health needs of poor children in Guatemala. They provide surgeries for children that span 10 different specialties. The FINN Foundation team performed 50 surgeries including repair of microtia (ear), cleft lip and palate, nasal fractures, facial soft tissue injuries, and various other procedures caused by congenital deformities. All the work is done pro bono. They also collaborate with the local medical specialists and donate supplies and medications.
In November 2018, Dr. Finn took a small medical team to Jacmel, Haiti. This was Dr. Finn's first medical trip to Haiti. There is an overwhelming demand for medical care from coast to coast in Haiti. Dr. Finn and his team performed a wide variety of surgical procedures. The clinic where they operated had a limited amount of electricity that could be used each day.
TROSA (Triangle Residential Options for Substance Abusers, Inc)
The F.I.N.N. Foundation continuously strives to further help our local community. We partnered with TROSA to help the graduating residents of their two year program. The purpose of their program is to give people more than sobriety – it is to give them the tools they need to rebuild their lives and maintain their sobriety when they leave TROSA. Key elements of our program include vocational training, education, peer counseling/mentoring, leadership training, and aftercare. The F.I.N.N. Foundation helps graduating residents improve their self-esteem through healing the emotional and physical scars of their past. We provide services such as scar revision, tattoo and gang symbol removal, and excisions of moles and cysts. We enjoy helping members in our own local communities as well as people abroad.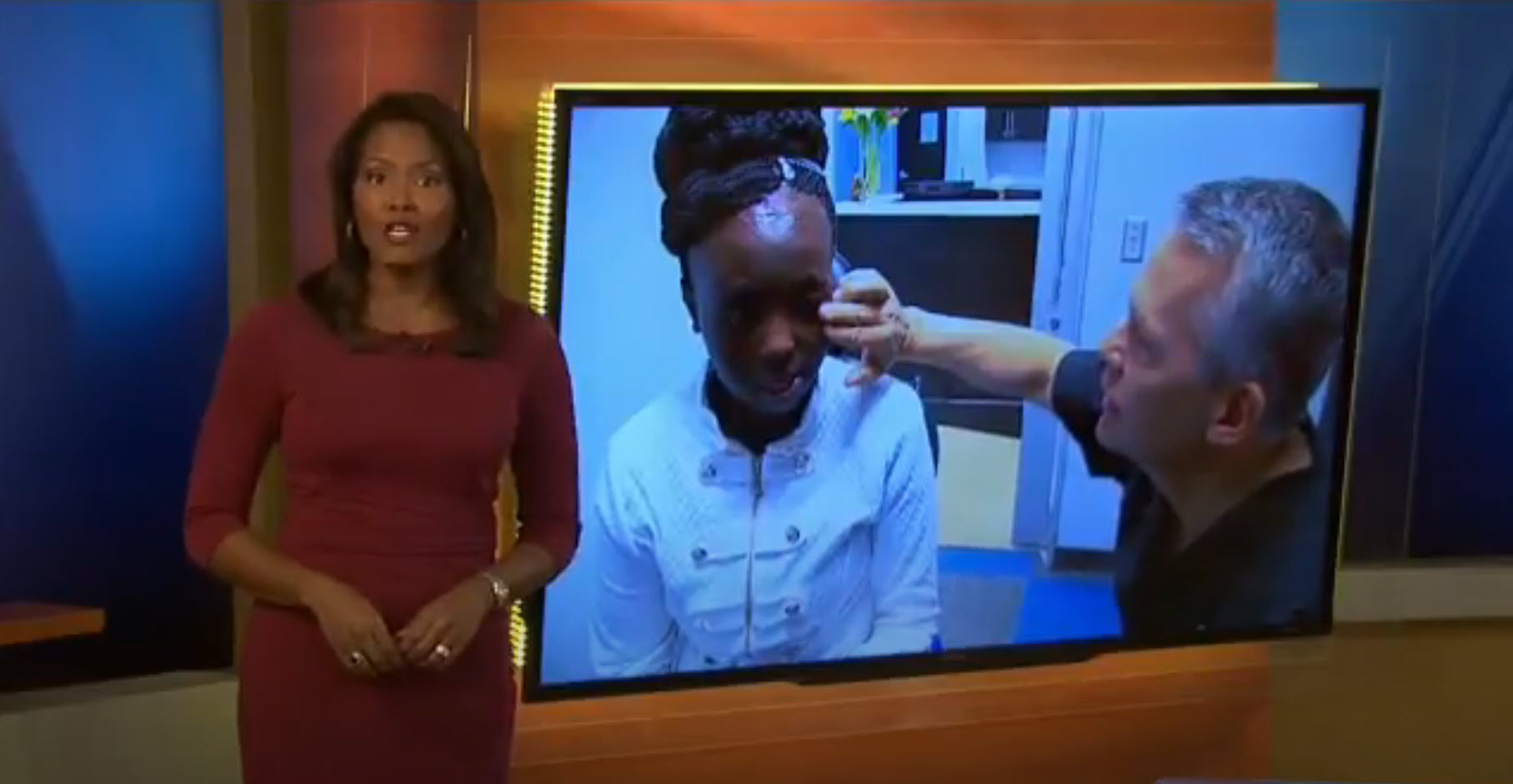 ABC 11 Together: Making a Difference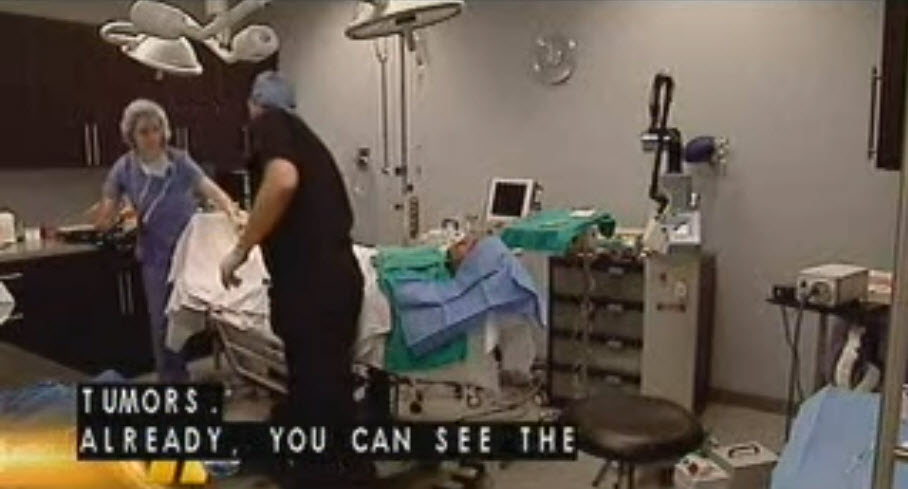 Dr. Finn Helps Chapel Hill Man With Rare Disease
ABC11 Feature on Dr. Finn