Award-Winning Plastic Surgeons
WOULD YOU LIKE TO ENHANCE YOUR NATURAL BEAUTY?
Servicing the Triangle and beyond for over 25 years, our board-certified plastic surgeons & licensed medical aesthetician are dedicated to providing you with customized care and cutting-edge treatments. We offer a variety of surgical and non-surgical options to bring out the best you.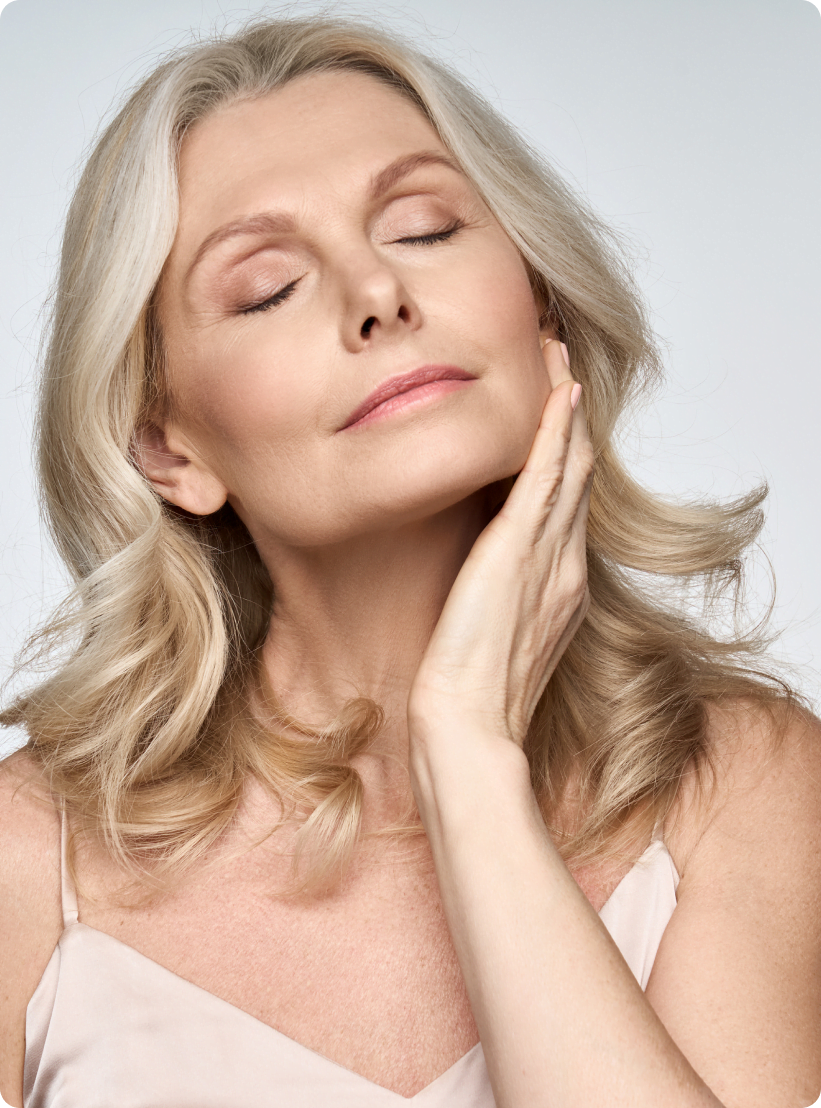 MEET THE TRIANGLE'S BEST PLASTIC SURGEONS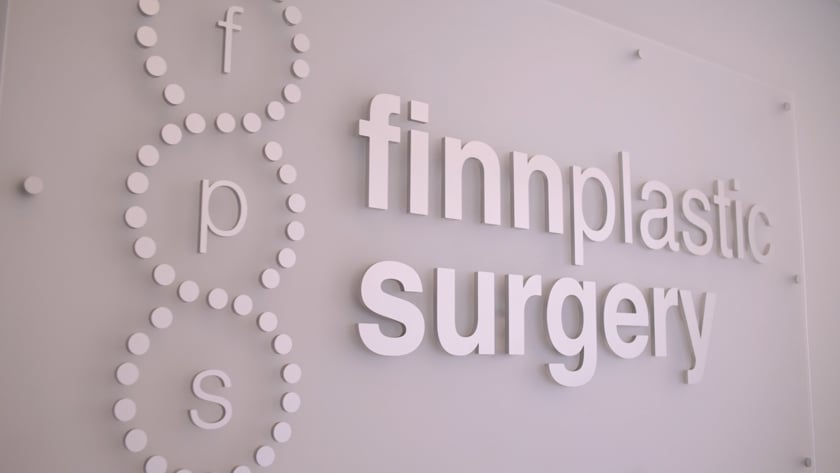 Dr. Finn, Dr. Elkins-Williams, and Dr. Sowder are double board-certified plastic surgeons with a passion for aesthetics and artistry. They offer a variety of transformative surgical and non-surgical options for the face and body. Our staff receive top-tier training to stay up-to-date with the latest technology and skincare.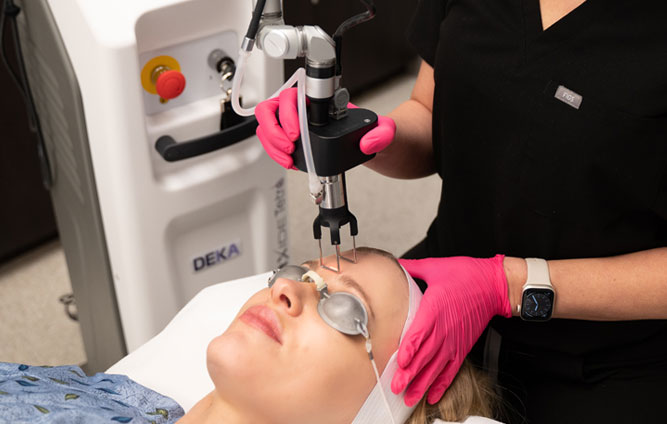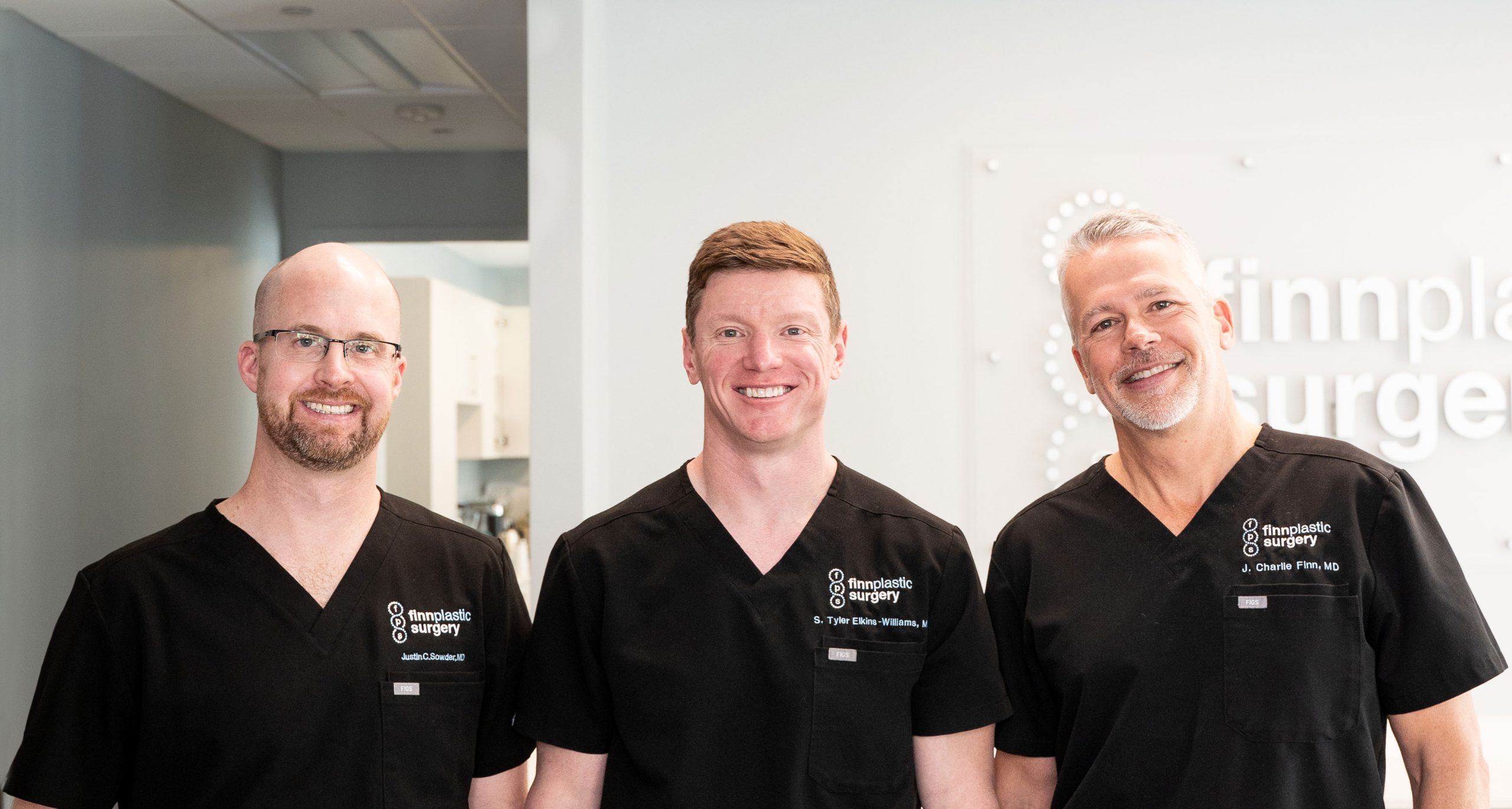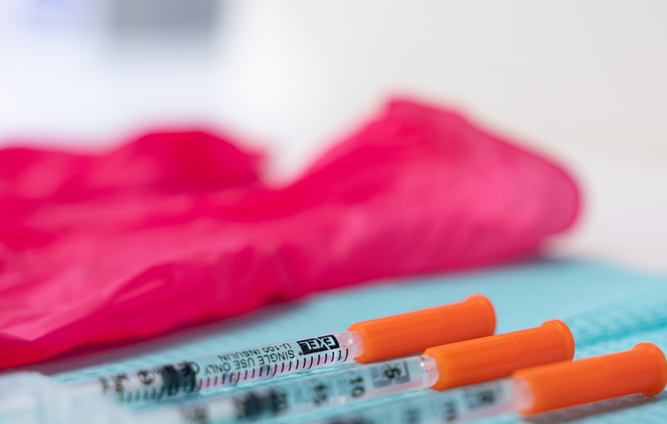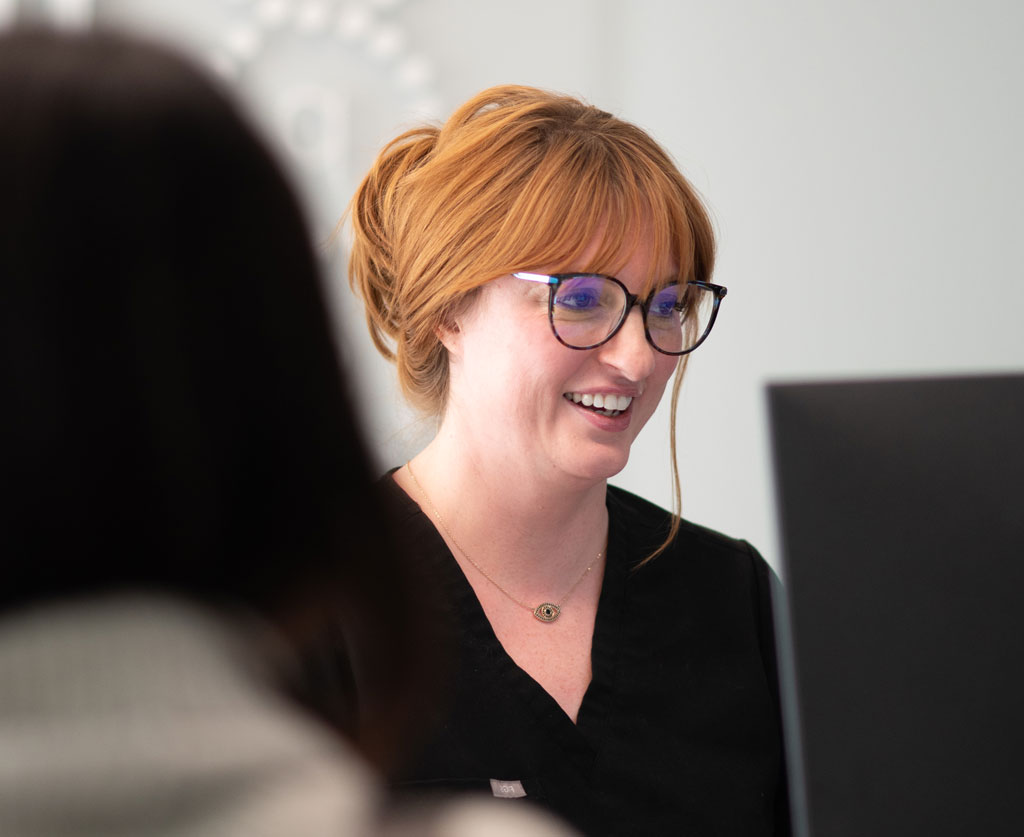 With years of experience, our expert team is committed to providing you with the highest level of care on your journey to finding your best self.
During your comprehensive consultation, we will delve into a detailed discussion of treatment options that align with your specific goals. You can trust that we will meticulously prepare you for your upcoming procedure, ensuring that you feel confident and ready.